Weddings
Planning the perfect wedding can be overwhelming for anyone, but when you sit down with our on-site event manager, you will experience the joy of creating the reception of your dreams while leaving the stress to us. Our stylish banquet rooms, inviting atmosphere and attentive staff are just the stepping stone to ensure you have a memorable event.
Your food is prepared fresh and we offer extensive menu choices, as well as creating special requests for individual needs. Free sample tastings can be scheduled if you are undecided or need help in narrowing your options. We will even tailor a menu specializing in ethnic or unique themed cuisine for your once in a lifetime reception.
Our chef takes great pride in his culinary expertise, and is focused on giving his attention to every detail that will tantalize your taste buds and leave your guests with memories that will be cherished for many years to come.
All Weddings Include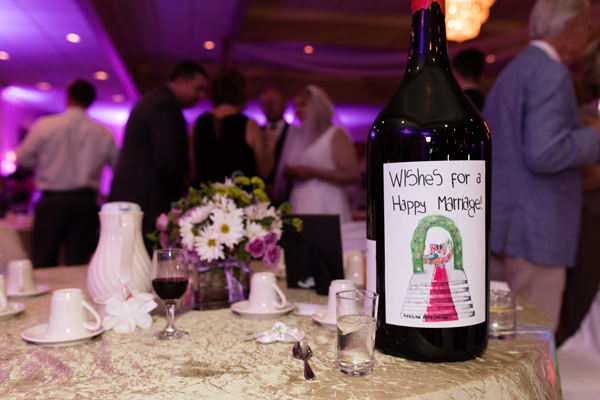 Six Hour Event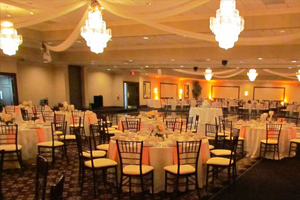 Banquet Hall Rental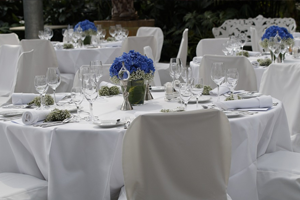 Complete Setup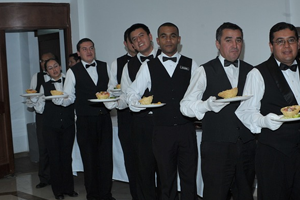 Banquet Staff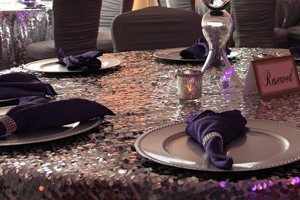 Table Cloths & Colored Napkins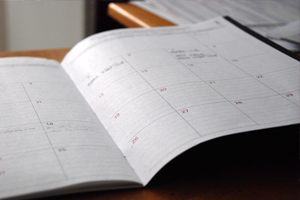 Event Planning Services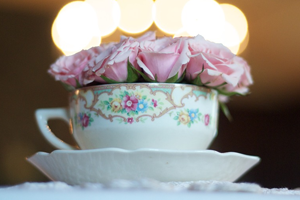 Choice of Centerpiece Enhancements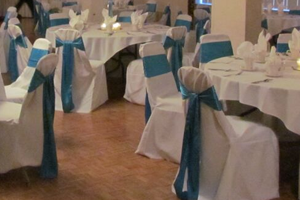 Chair Covers & Colored Sash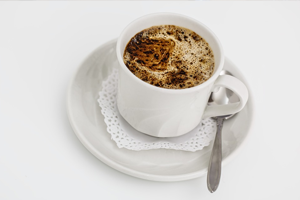 Unlimited Coffee, Tea & Soft Drinks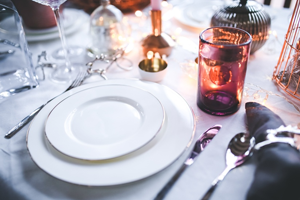 Fine China Places Settings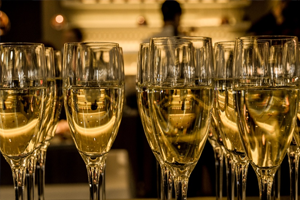 Open Bar for Liquor,Beer & Wine
Additional Options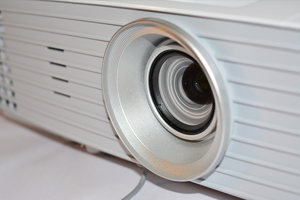 Audio Video Services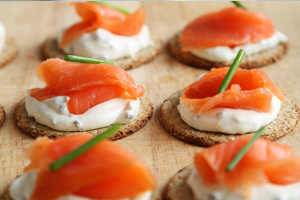 Displayed and Passed Hors d'oeuvres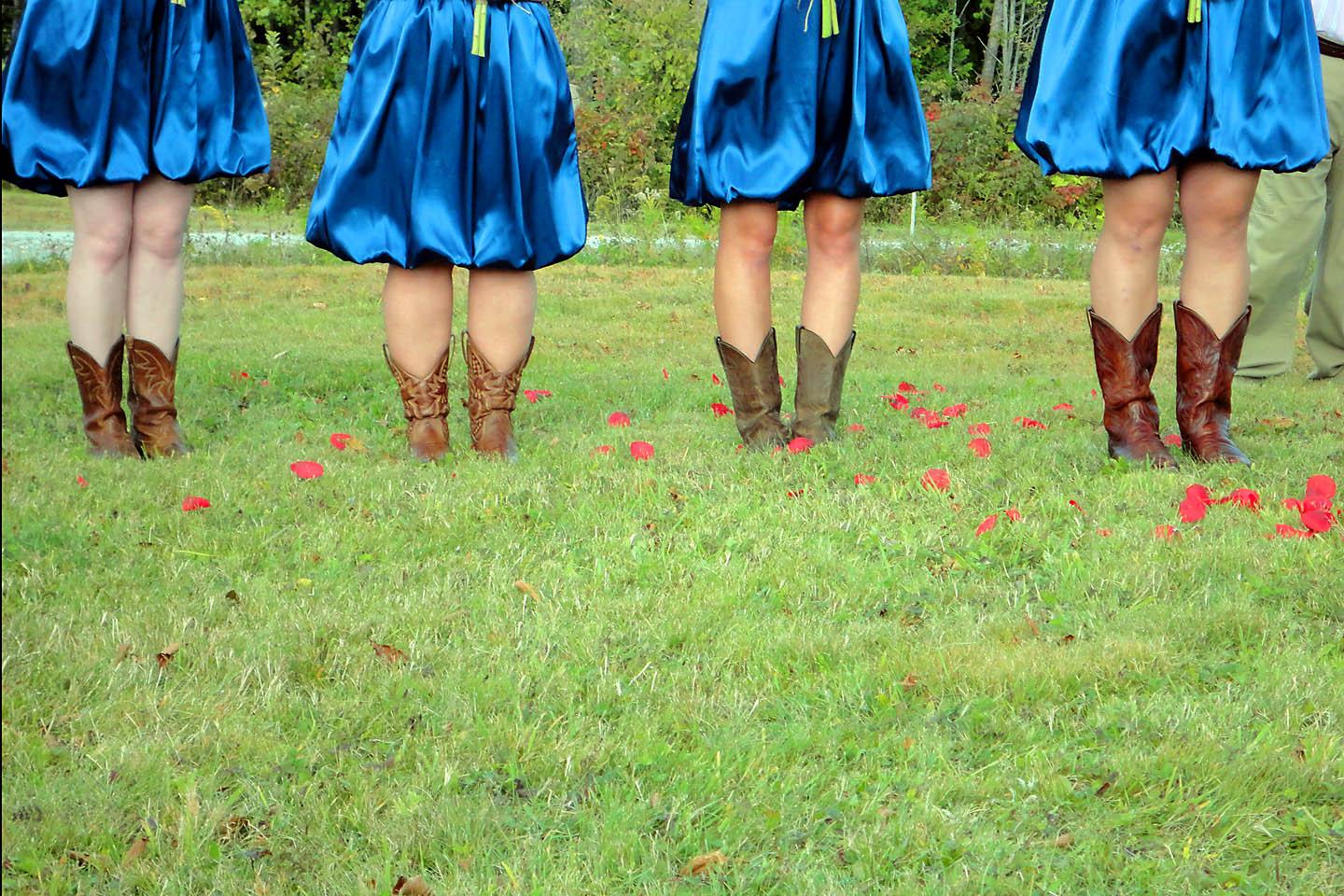 Onsite Ceremony Indoor or Front Lawn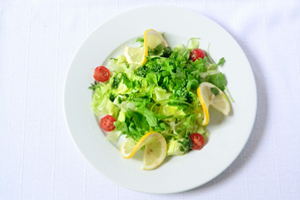 Plate-Serve Salad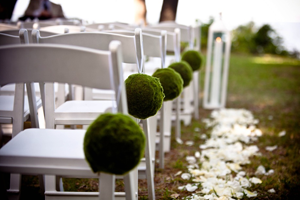 Chairs for Ceremony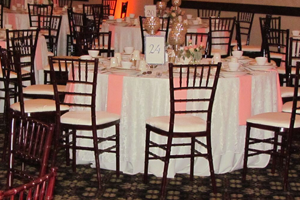 Full Length Table Cloths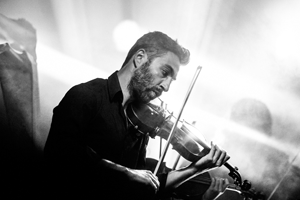 Strolling Musicians $175 per hour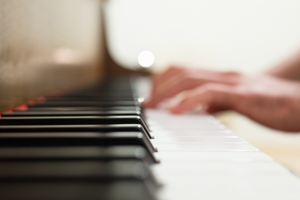 Pianist $120 per hour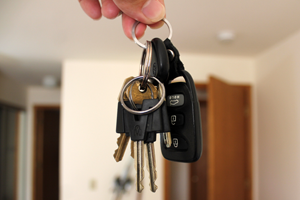 Valet Parking $2.25 per Guest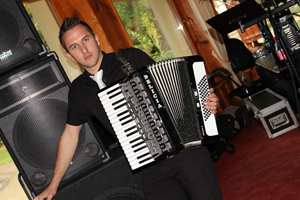 Strolling Accordion $120 per hour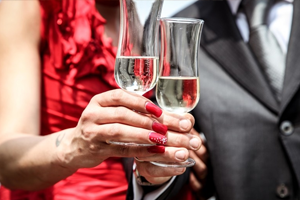 Passed Wine as Your Guests Arrive
Menu Options
AppetizersClassic BuffetTraditional BuffetGrand BuffetFamily StylePlated DinerPlated Combination